It's Tuesday, 28th March 2023, a day after the Anti-government protests rocked Kibra and escalated to community conflict that left a Mosque along Karanja road, PCEA Kibera Church, a school and several business outlets go up in smoke'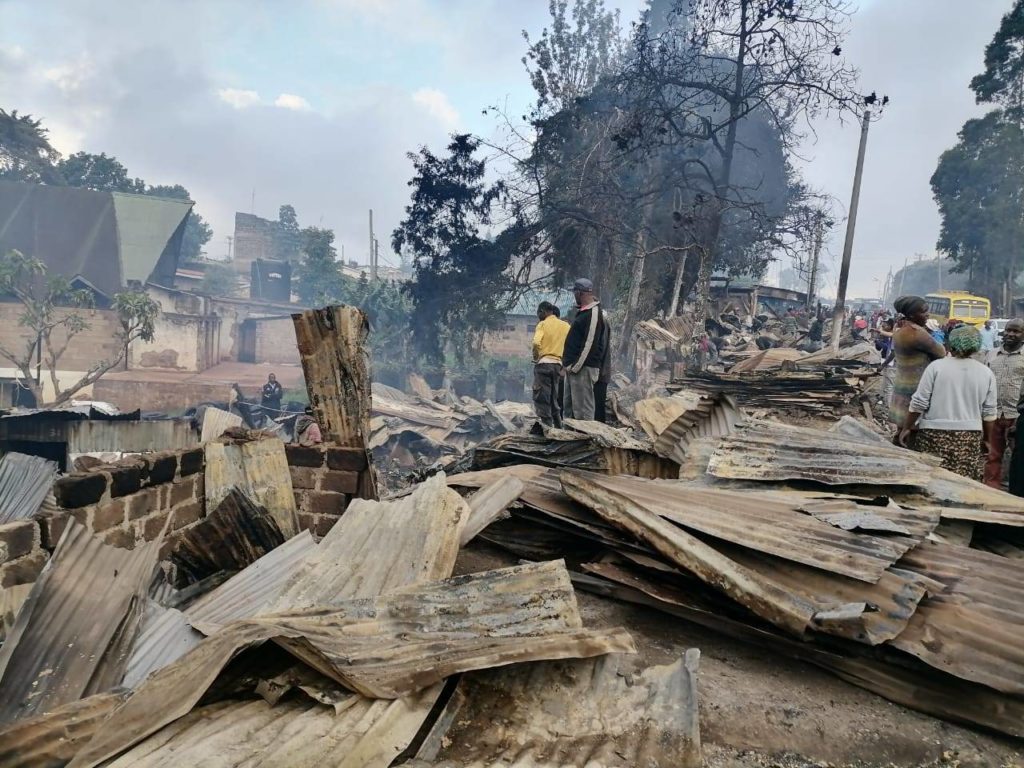 Religious leaders from SUPKEM, NCIC, NCCK, Civil Society and Police representatives are in Kibera to bring together the warring sides and restore peace.
Raila odinga had earlier met with Nubian leaders as a way of restoring peace and reconciliation in Kibra.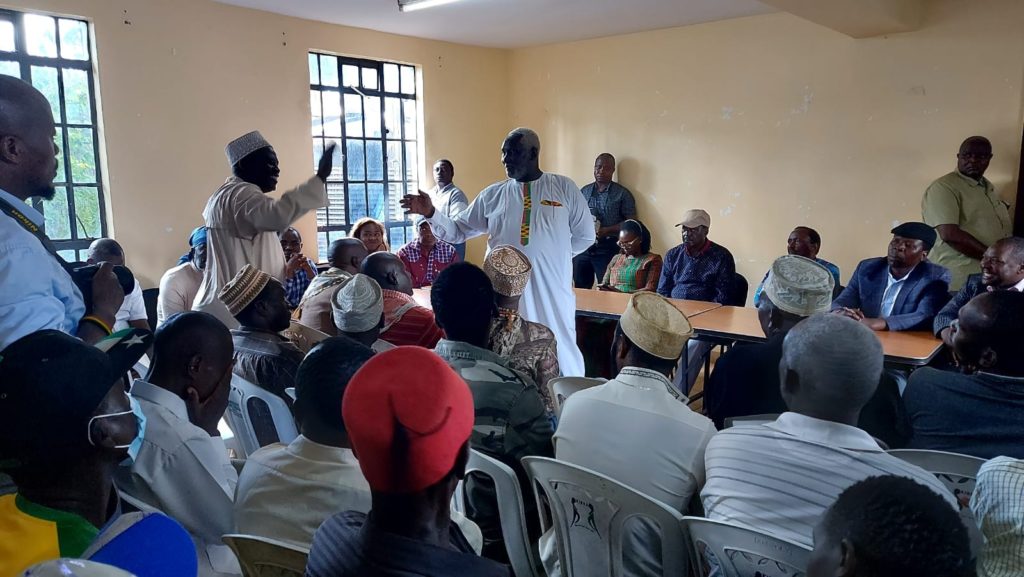 On Monday 27th March, It all started with tension brewing after the motorcade of Azimio party leader Raila Odinga and his team led protesters along Kibera drive. There were reports of muggings and daylight robberies, where Citizen TV journalists fell victim to.
It is believed that a group of unidentified youths later on set ablaze the mosque along Karanja road, and this allegedly attracted a revenge act from a different group who, according to a number of eye witnesses, decided to burn down the PCEA Kibera church.
Small road side businesses lining from Karanja stage all the way to olympic were reduced to ashes, leaving residents counting heavy losses.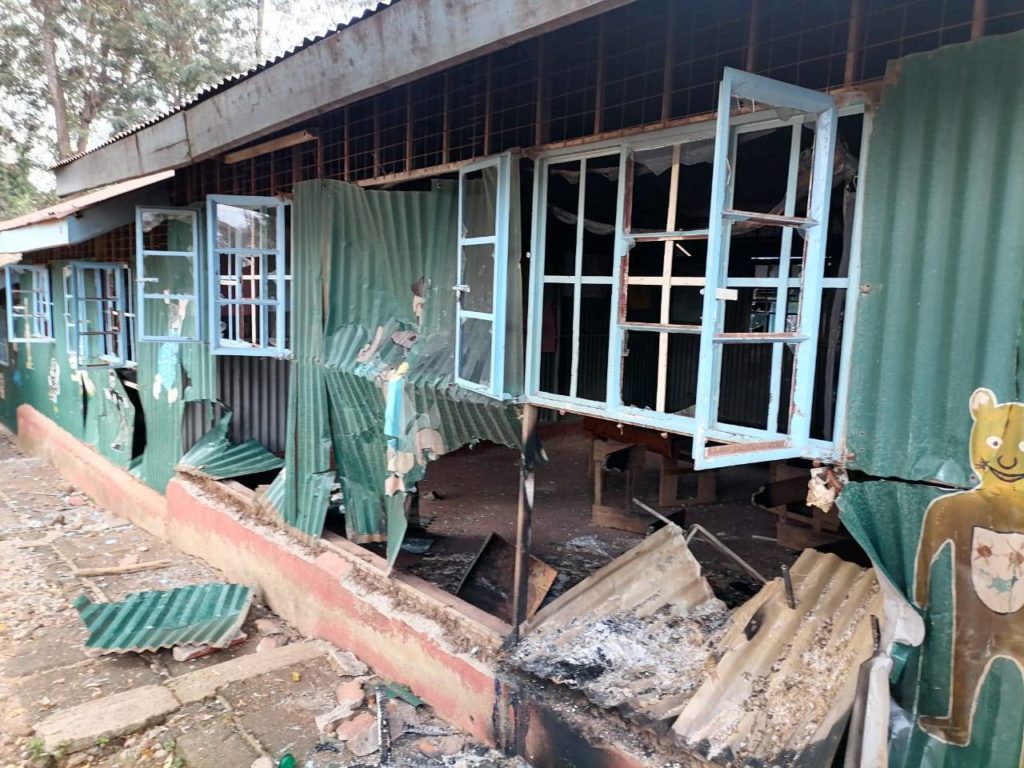 "My leather-sewing industrial machine worth 150 thousand, plus chairs and beds were all taken away," narrates Gordon, a business owner at Karanja stage who had a furniture and an M-pesa shop, that were all robbed.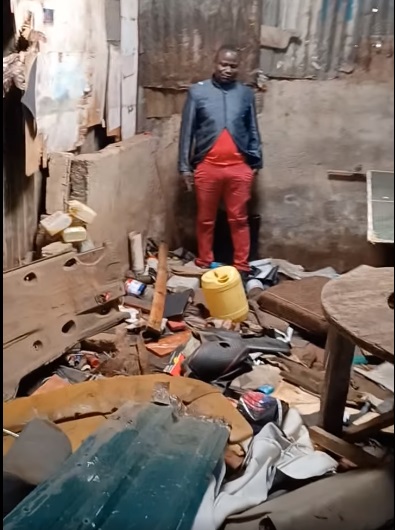 Several leaders across the devide have all come out to condemn this inhuman act.