By empowering a woman we empower a child, by educating a girl child we make it possible for her to grow up to become an empowered woman, and through this we are able to change the mindset of "what a man can do a woman can do it better" .We are in the century where competition among gender equality no longer exists in the society today. Despite everything that is going on, girl child still faces several challenges that cannot be avoided, girls should never be afraid to be smart.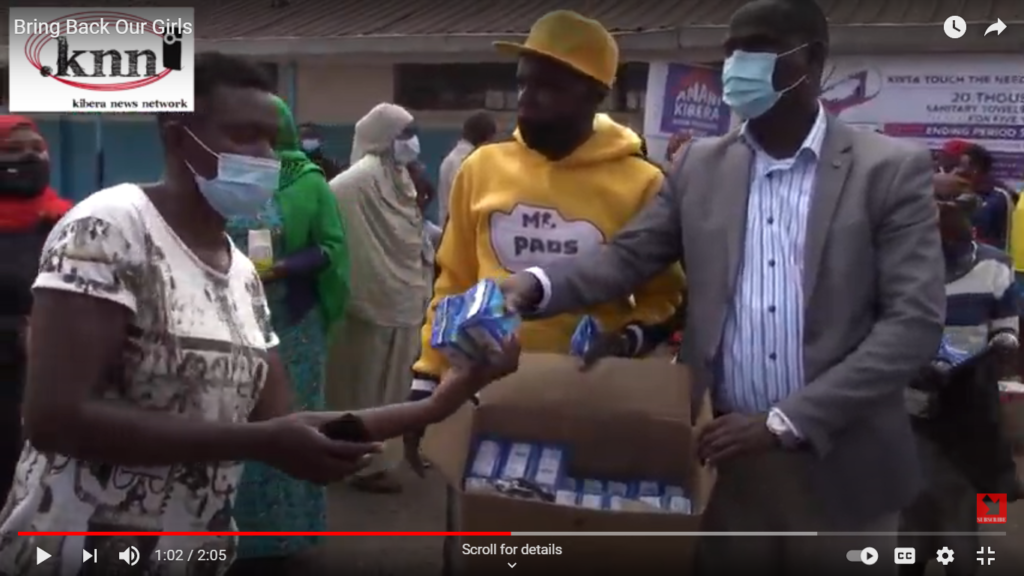 "The girl child should not allow pregnancy to start a family for them, they should still focus on education" says Abdul Ali the current Mr. pads in kibra. Through this we are able to reduce teenage pregnancy in our community especially from informal settlement.
Girl child faces a lot of the challenges in accessing sanitary towels, more so in terms of the cost, one goes @50 kshs and in a day most of them need more than one packet. There have been need to have sanitary towels that can last longer, in order to meet the needs of the girls from informal settlement to overcome all odds in the slum and to educate girls on how to use reusable sanitary towel.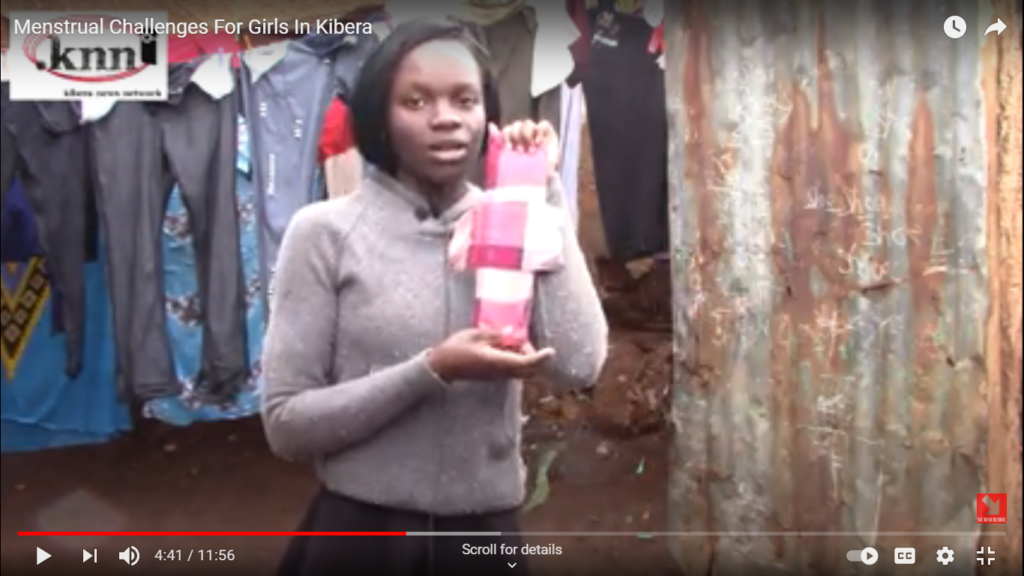 "Clothe pad is going to last for a long time and it will help to keep a girl in school, the same way the government have put condom for free, I suggest they should also put sanitary pads for free at any angle either in slum or rural area". Says loreen Atieno
Girl child should be empowered through Education, Economic, political and psychologically, they are the pillar of the society continuation of life will not be possible without them if we kill a girl's dream today we will not have a loving daughter, sister, mother or a president in future. "GIRLS ARE GOLD THAT SHOULD NOT BE SOLD BUT TO BE TREASURED IN LIFETIME".
Written by: EVELYNE AWUOR.