Content creation is currently a thriving industry that has seen the emergence of content creators from almost all corners of our country.
But being a content creator in Kibera comes with a number of challenges that the current players are doing their best to get through and succeed.
One of the main challenges that Kibera content creators face is the fact that they come from Kibera
"People stop taking you seriously when they realize that you come from Kibera as if they don't expect anything good to come from Kibera," says Mc Maulee, a comedian and parody artist.
The other struggle that the content creators face is finding a godfather to hold their hands and guide them in their journey, most of them are left to do trial and error which at times is difficult in an already competitive market.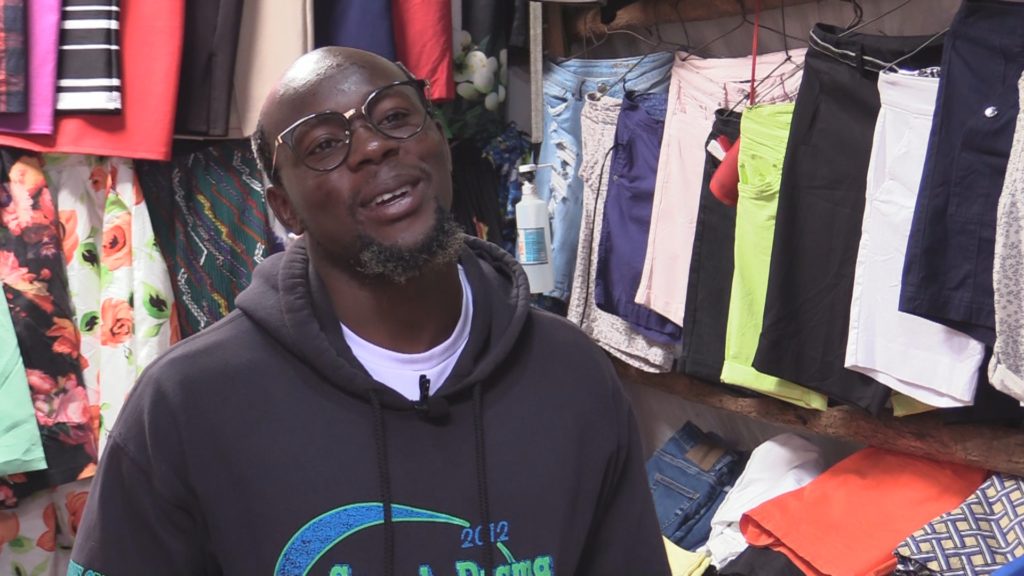 Bosire, who comes from Kianda village in Kibera and apart from comedy, also doubles up as a gym instructor, has been among the lucky few who have been able to make a small breakthrough. He was able to land an advert with infinix, after being spotted for his viral contents on Whatsapp and Tiktok platforms.

Mc Maulee is currently able to get a few local shows in Kibera and is looking forward to performing in even bigger stages nationally.
They both appeal to Kibera artists who have been able to make it, to come out and hold the hands of the up and rising content creators.