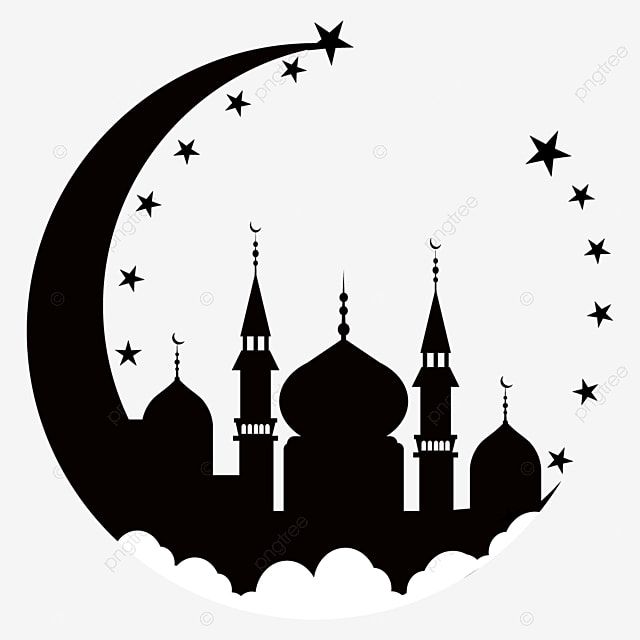 Ramadhan is the most special holy month that Muslim try to make most of. It's also believed that it is the best time to break some habits that are not bringing you closer to Allah, it's also a month of worship, sacrifice and charity.
The unique part of Ramadhan is that all Muslims fast for 40 days except expectant mothers, nursing mothers, sick Muslims, at least children under the age of 8years and ladies who are attending their menstrual period of which are considered unclean during the days of their menses, but later required to fast for the days they missed during their menses.
I noticed that Ramadhan and Eid interchange every month in a year, and this year's Ramadhan started on 2nd of April on Saturday 2022 and will end in the month of 2nd may 2022. During the day, fasting starts from 5:30 am and ends when the sun has set completely in the evening, at that time most Muslim like to break their fast in mosque for prayers, and later have their Iftar together as brothers and sisters so that those who don't have anything to eat back in their houses can share and even carry some for their neighbors too.
May Allah bless all Muslims and everyone in the world especially during Ramadhan, with his forgiveness, mercy and peace, that will bring us all closer to Him and live as our brother's keeper. AMEN

blog written by: Evelyne Awuor.