Monday 20th March, Azimio coalition leaders and supporters took to the streets to protest the rising cost of living and the purported 2022 election malpractices.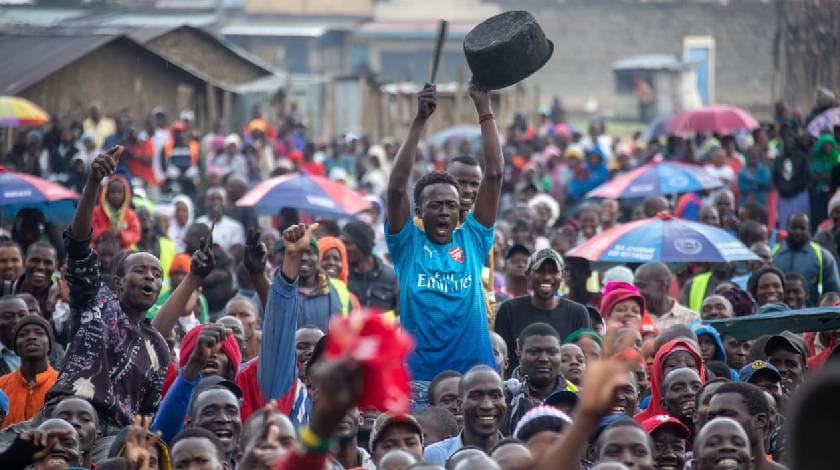 The first day of the protests saw police clash with Azimio supporters nationwide, with Azimio strongholds being the most targeted.
In Kibera, teargas smoke clouded the air, with stone-peddling youths engaging the anti-riot police in a day-long running battles, even as they burnt tires and carried anti-Government slogans.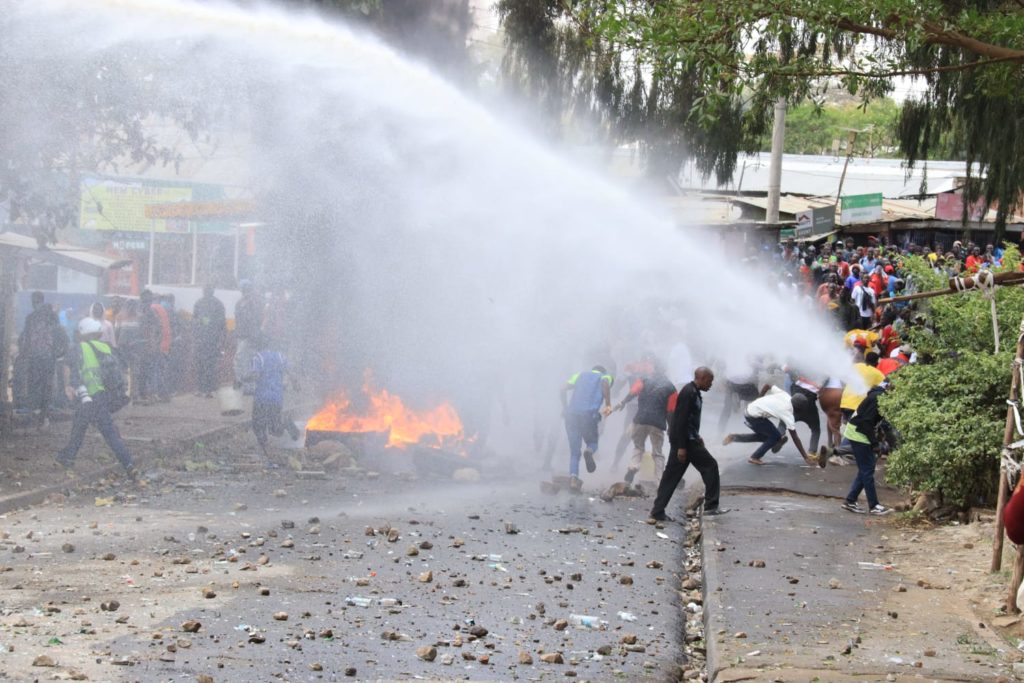 There hasn't been any report of loss of life so far in Kibera, even as a big section of business remained shut for the better part of the day.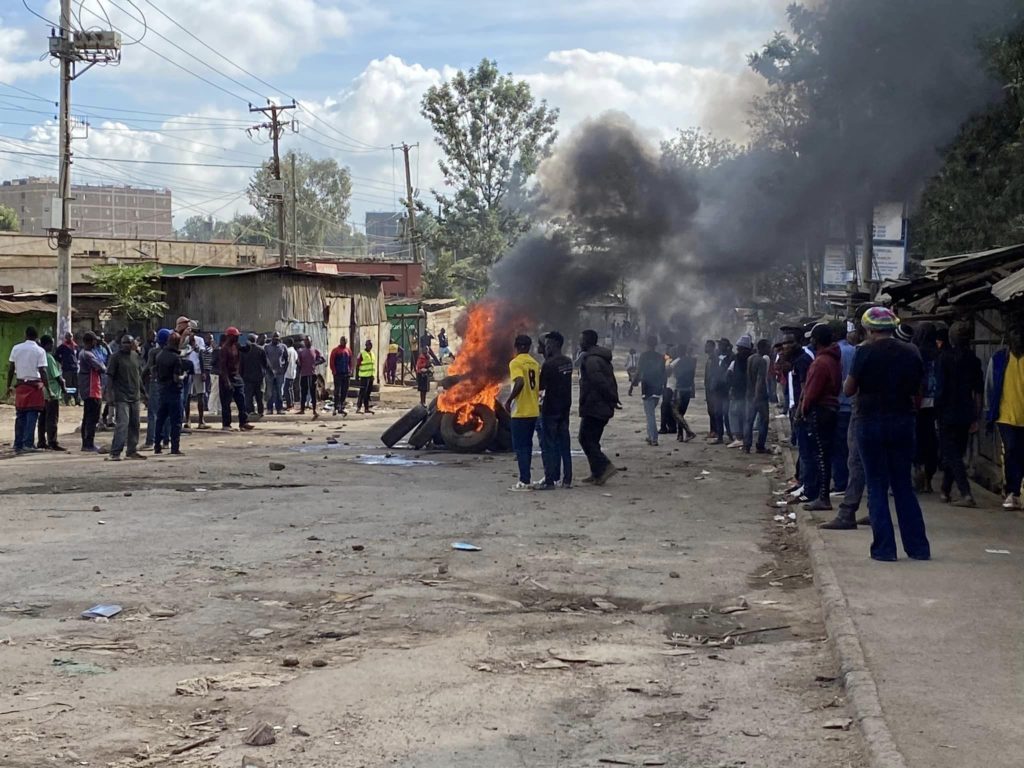 Azimio leader Raila Odinga announced that the protests will be taking place every Monday until the Government bows to their demands of lowering the cost of living.