Menstrual Hygiene Day (MH Day), May 28, is an annual global event to raise awareness about the challenges women and girls face due to menstruation and to highlight solutions that address these challenges.
The same challenges that affect most girls coming from Informal settlements such as Kibera.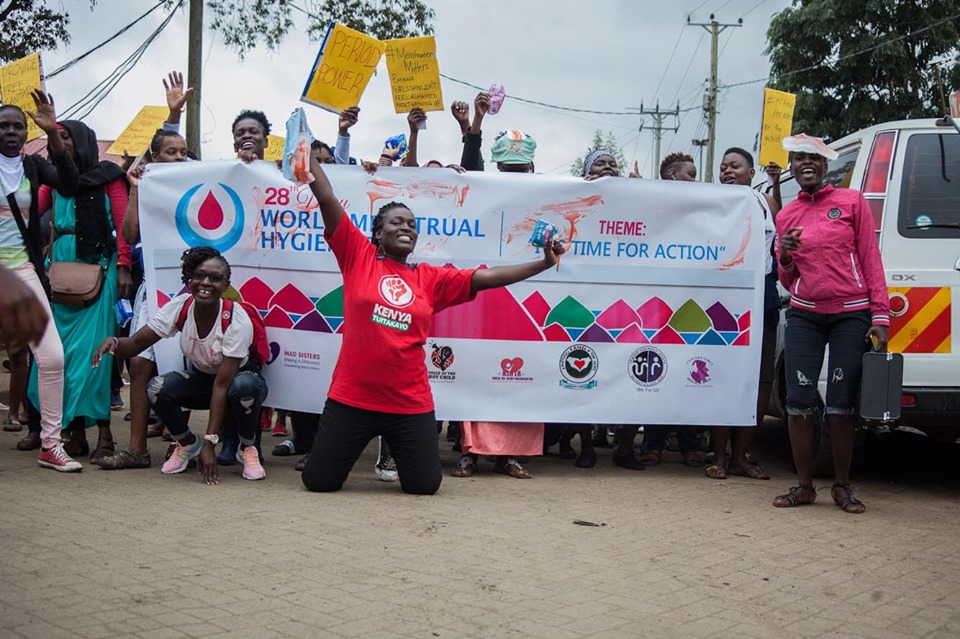 MH Day also provides a platform to advocate for making menstrual hygiene management (MHM) a part of local, national, and global policies, as well as programs, projects, and activities across global development sectors.
On Tuesday 28th May 2019, a group of Kibera youths and well-wishers came together to celebrate world menstrual hygiene Day. The event which saw the youths match from Kamukunji ground towards the venue at Center for community development and Human Rights Karanja estate near old kibera primary school was meant to celebrate women and girls in a unique way.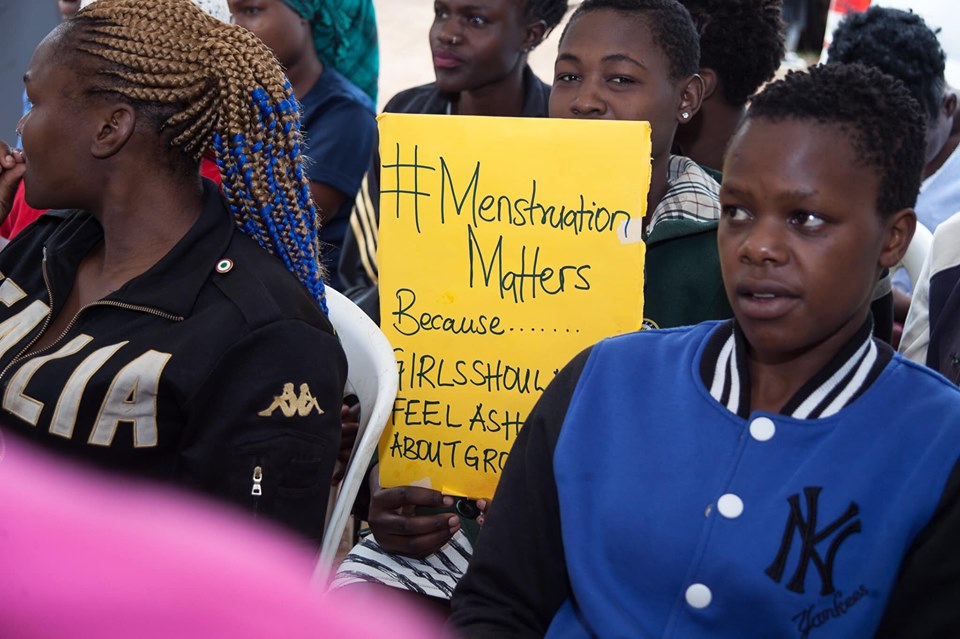 The event attracted various partners who work with girls among them CFK, CFCD in collaborations with various girl's schools and Human Rights groups from Kibera
There was inspiring entertainment on menstrual hygiene management which will include skits, poem, dance, spoken words among others.
They collected sanitary pads from volunteers and well-wishers to distribute to various institutions where girls can access them for free.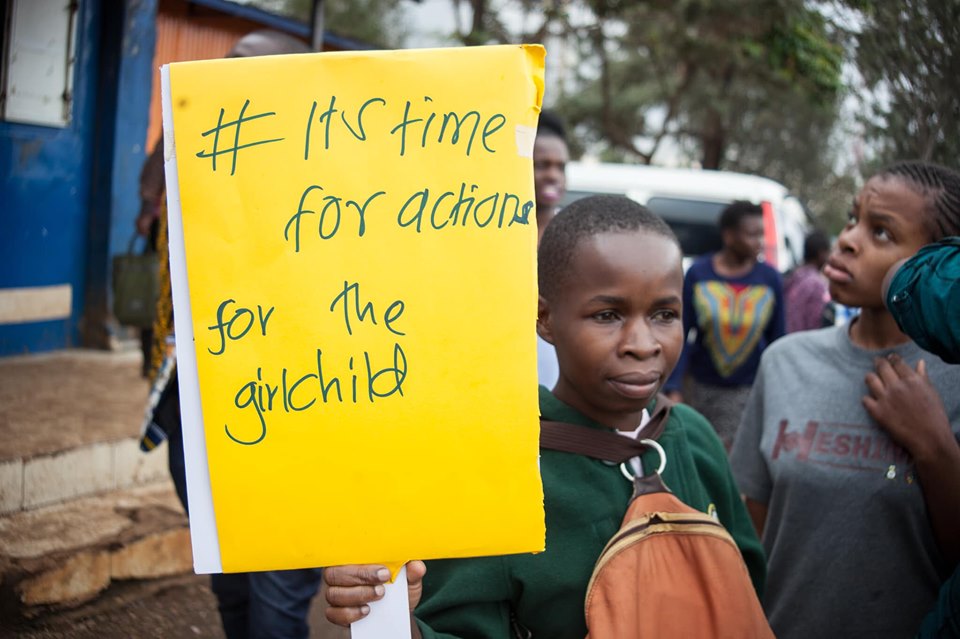 The Message that everyone went home with was, 'It's time for action'.